Server Render
Iconic Moments in
Music History
The one of a kind NFTs in the On Stage with Henry Diltz collection are taken directly from the archives of historic rock n roll photographer, Henry Diltz. Meticulously animated and brought to life, each photograph will be minted only once, and never replicated.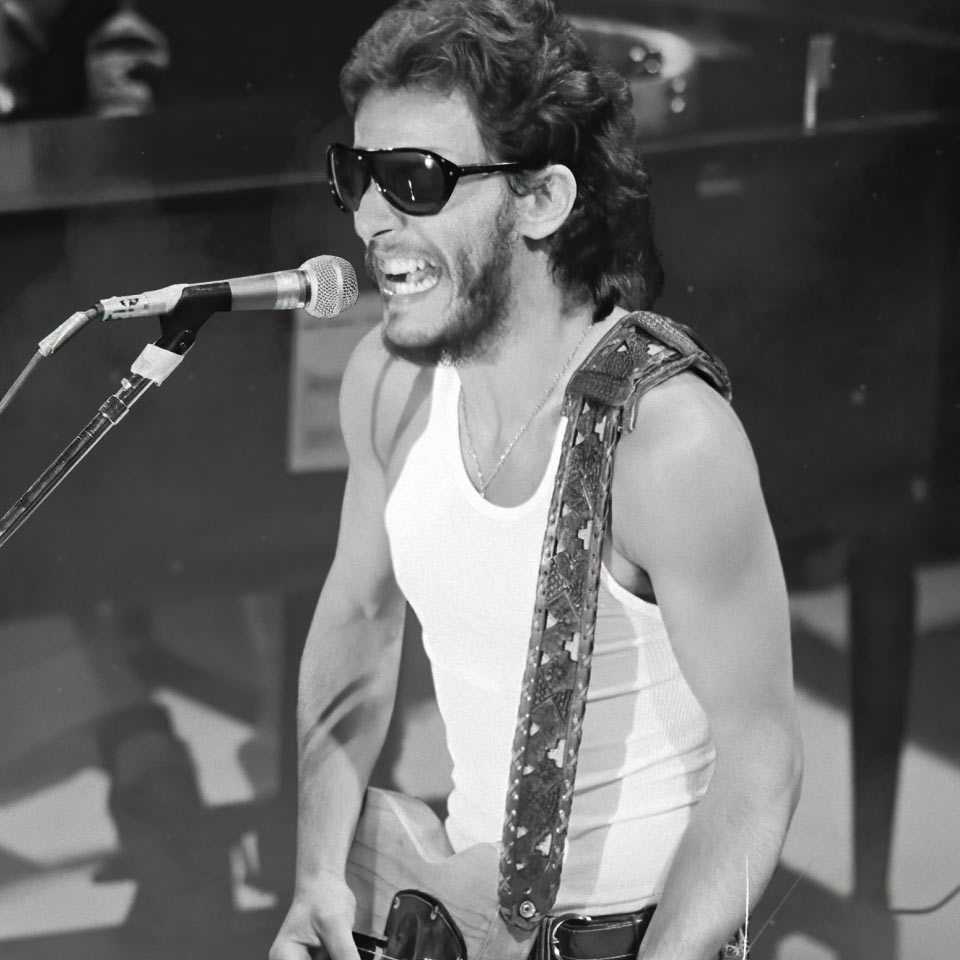 Bruce Springsteen
San Francisco, 1973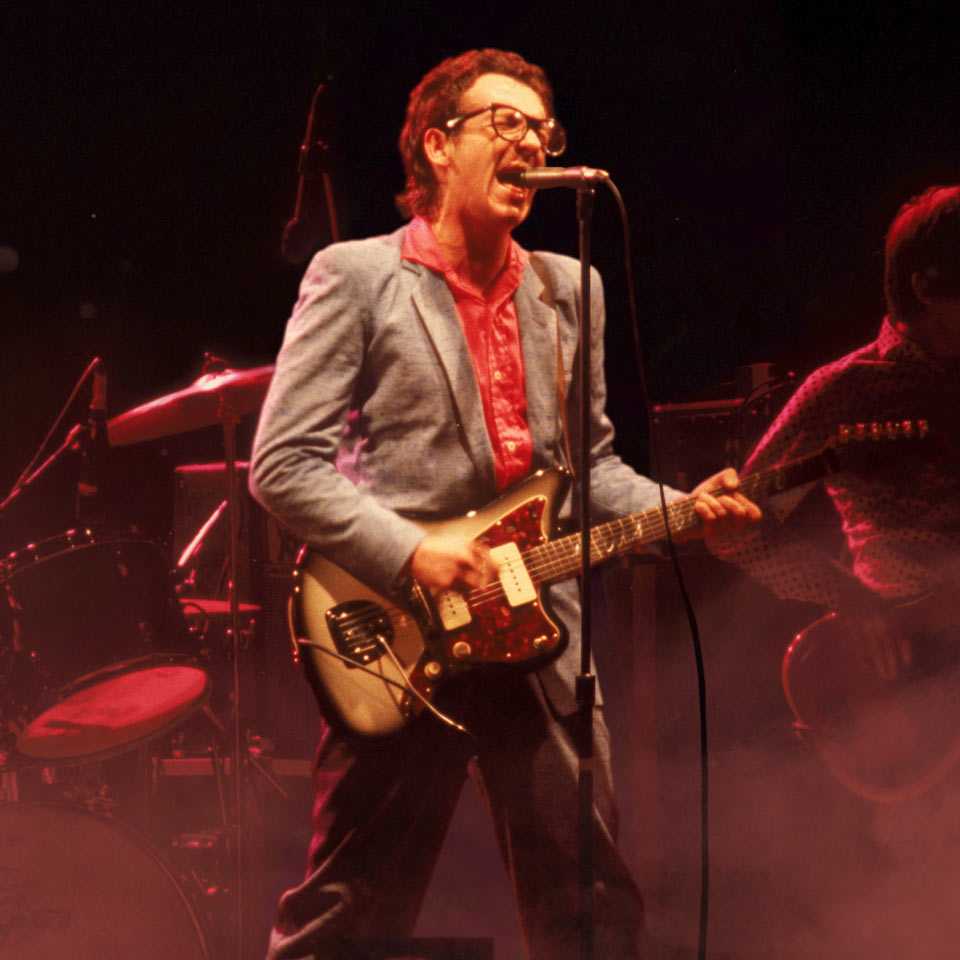 Elvis Costello
Long Beach, 1979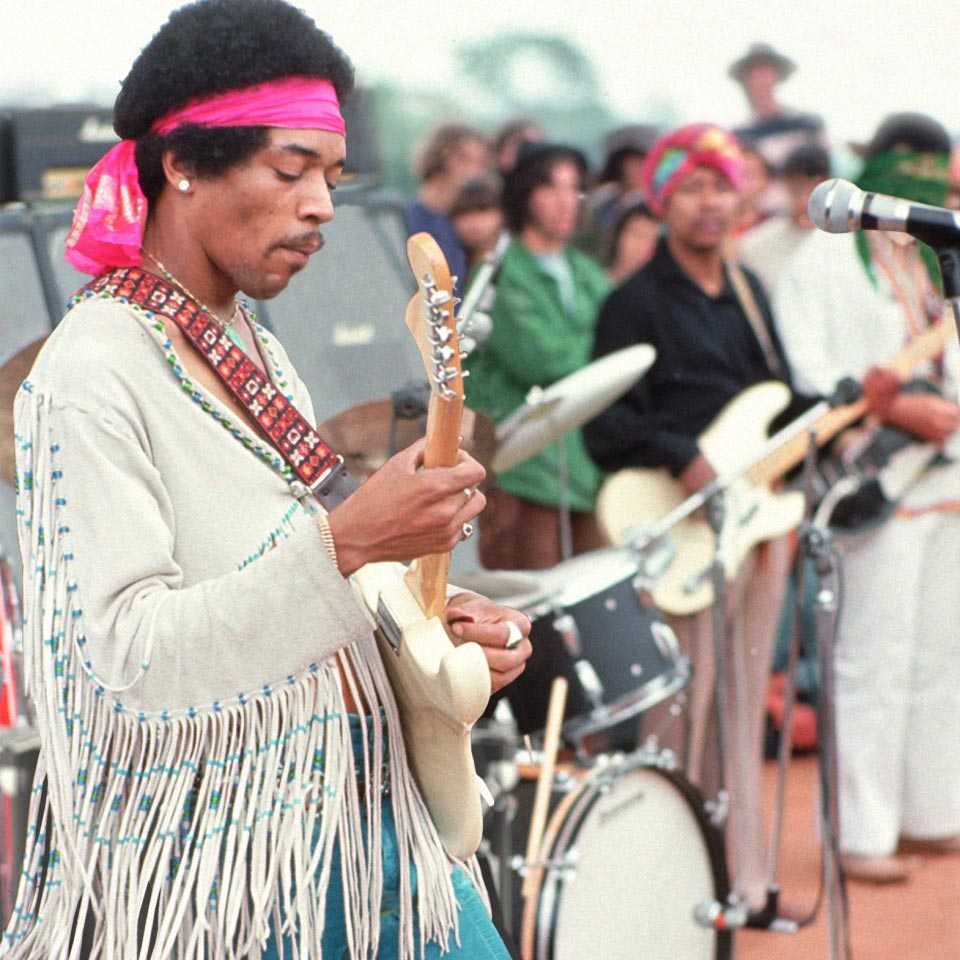 Jimi Hendrix
Woodstock, 1969
Henry Diltz
Henry Diltz is an extraordinary rock n roll photographer unlike any other. A founding member of the Modern Folk Quartet, Diltz is as much at home as a musician on tour, as he is a visual historian of the last five decades of popular music. The rapport he's developed with his musician friends, along with his down-to-earth-grin and frequent laugh, enables him to capture the candid shots that convey a rare feeling of trust and intimacy with his subjects.
For Diltz, the pictures began with a $20 second-hand Japanese camera purchased on tour with the Modern Folk Quartet. When MFQ disbanded, he embarked on his photographic career with an album cover for The Lovin' Spoonful. Despite his lack of formal training, Diltz easily submerged himself in the world of music: the road, the gigs, the humor, the social consciousness, the psychedelia, the up and down times.
For over 50 years, his work has graced hundreds of album covers and has been featured in books, magazines and newspapers. His unique artistic style has produced powerful photographic essays of Woodstock , The Monterey Pop Festival, The Doors, Crosby, Stills, Nash & Young, Jimi Hendrix and scores of other legendary artists. Diltz continues his distinguished career, generating new and vibrant photographs that inspire the rock n' roll fan in each of us. Henry Diltz is a partner in, and is exclusively published and represented by the Morrison Hotel Gallery.